Your Reliable Porcelain Dinnerware Set Manufacturer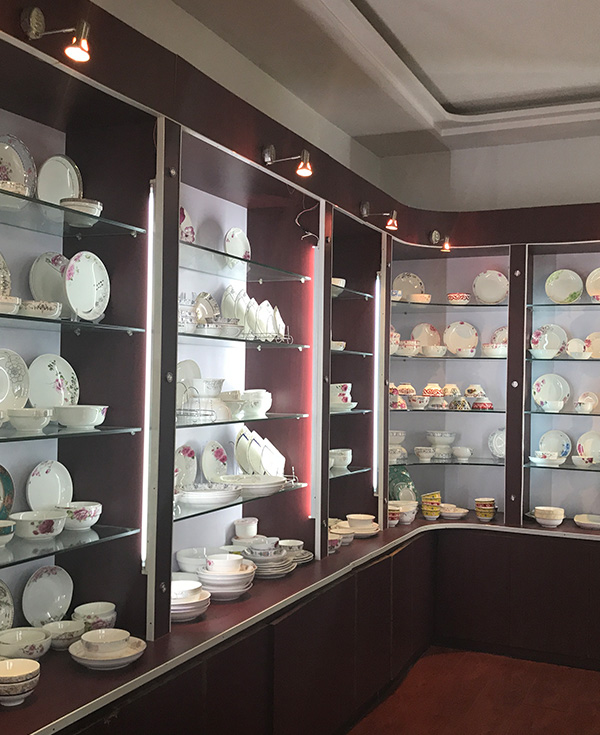 Originating from a Sino-Vietnamese cooperative trading company in Hong Kong 20 years ago, GOLFEWARE specializes in manufacturing and exporting porcelain dinnerware, ceramic drinkware, new bone china, and stoneware.

In 2014, the first factory line of the GOLFEWARE Company was established in the city of ceramics capital of China, Guangxi Province.  The goal of GOLFEWARE factory was to create modern-style porcelain dinnerware for export. GOLFEWARE factory covers an area of 66,000 square meters with a building area of 50,000+ square meters. We can also design the samples according to customers' designs and specifications. Our strict quality control system can ensure the high quality of all porcelain products.

In 2022, GOLFEWARE introduced and contracted a number of production lines which allowed for the mass production of high-quality, yet affordable dinnerware. In the future, GOLFEWARE will continue to perfect its production capabilities and expand to markets worldwide.

 As a global porcelain dinnerware manufacturer, we wholesale dinnerware products to overseas markets directly, such as Russia, Europe, Vietnam, USA, and South Asian markets.
Why to Choose Us
As always,grow with you
As a global custom dinnerware manufacturer, GOLFEWARE has complete production lines, including the selection of raw materials, milling, drying, firing, and final packing.  With advanced machines and skilled technicians, we promise to offer you high-quality and durable porcelain dinnerware & ceramic drinkware. If you need OEM custom porcelain dinnerware, contact us directly.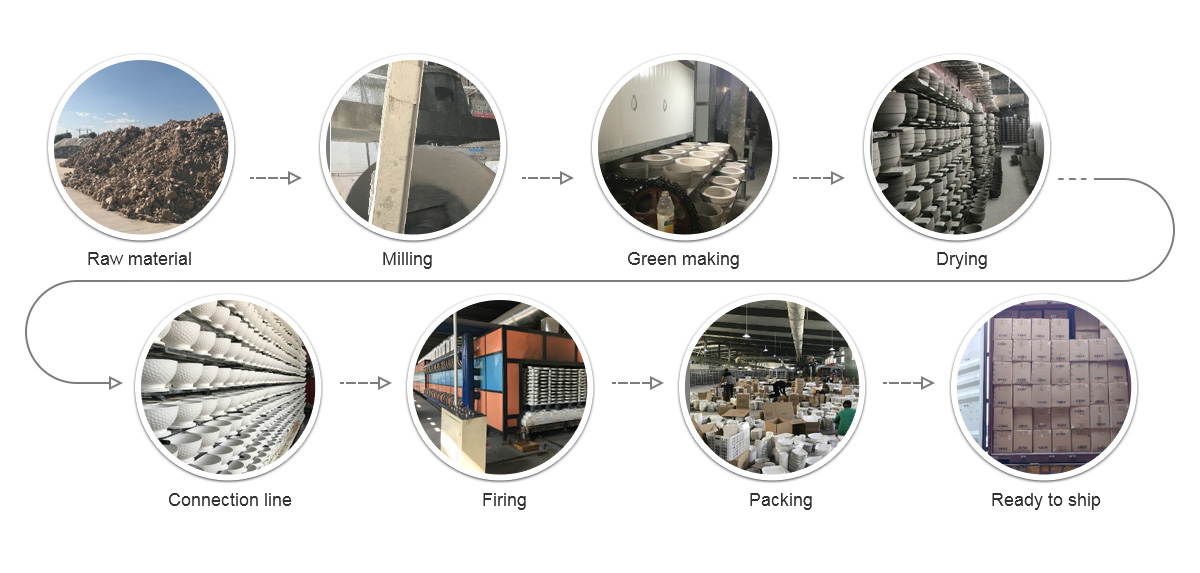 Covering an area of 66,000 square meters, our company has excellent manufacturing technology, high production capacity, and strict management. As a professional porcelain dinnerware wholesaler, our production workshop is subject to strict environmental monitoring, and each process is controlled by professionals, which can ensure to provide customers with high-quality porcelain dinnerware.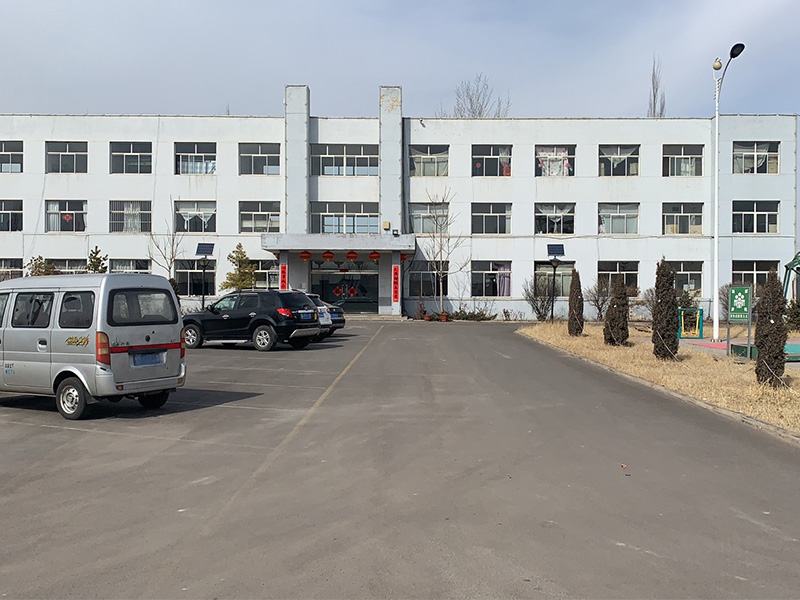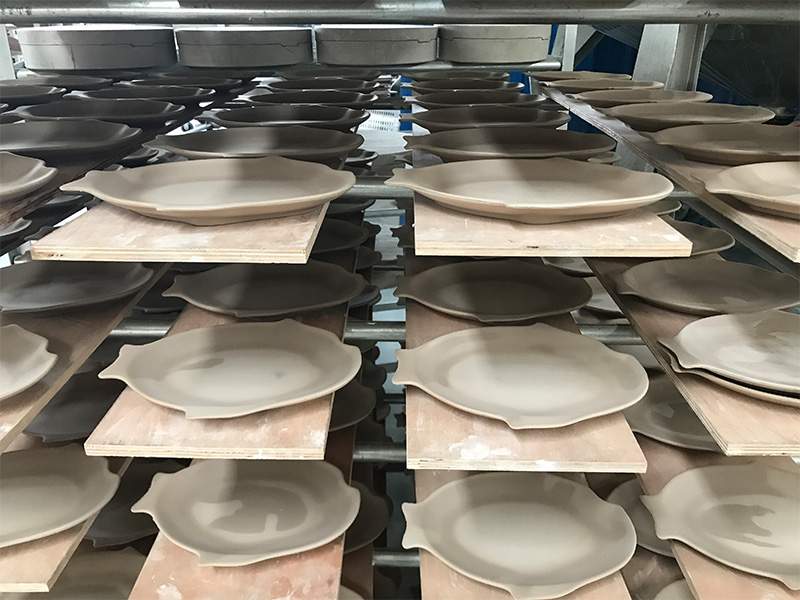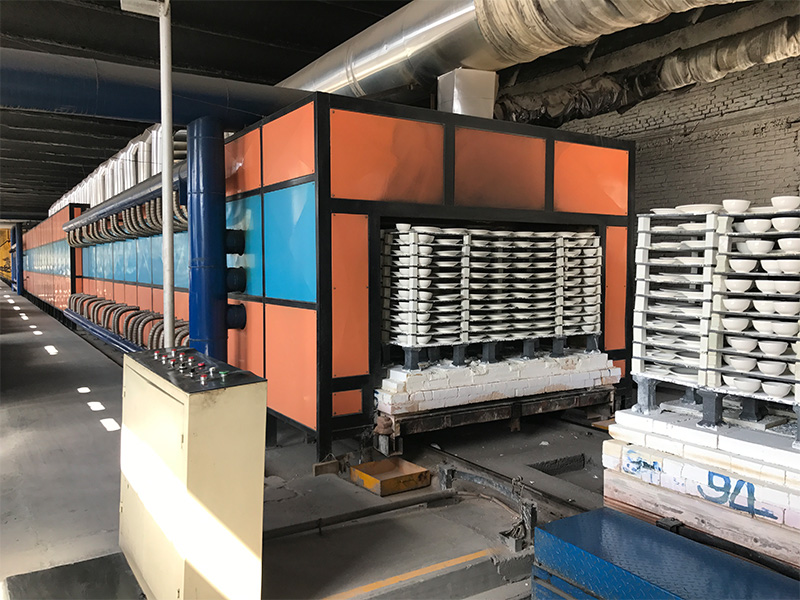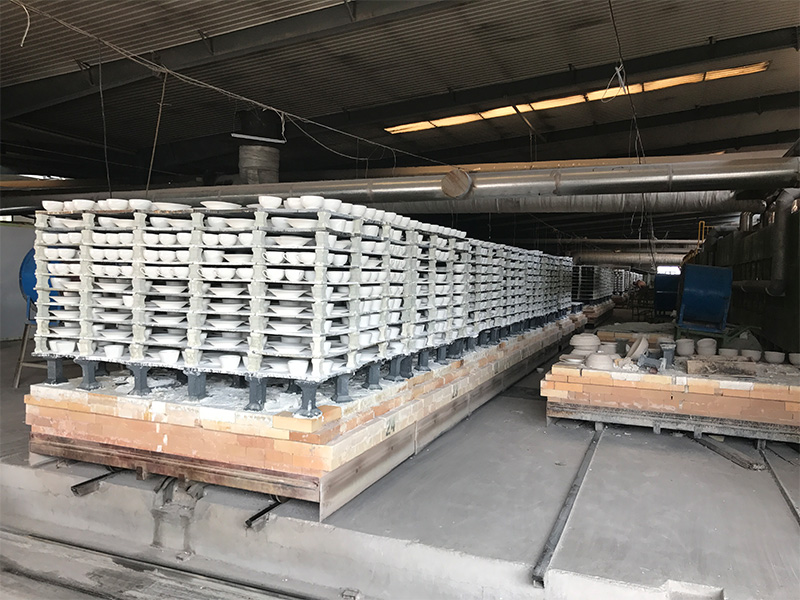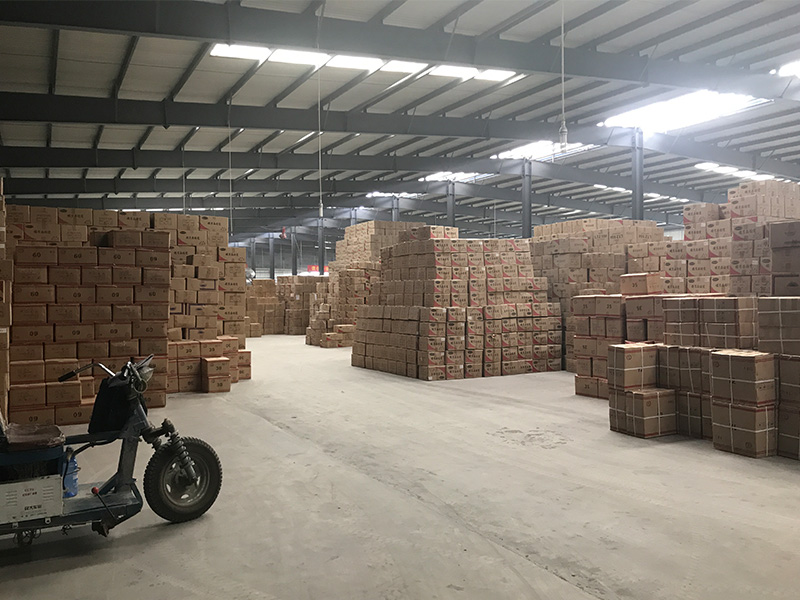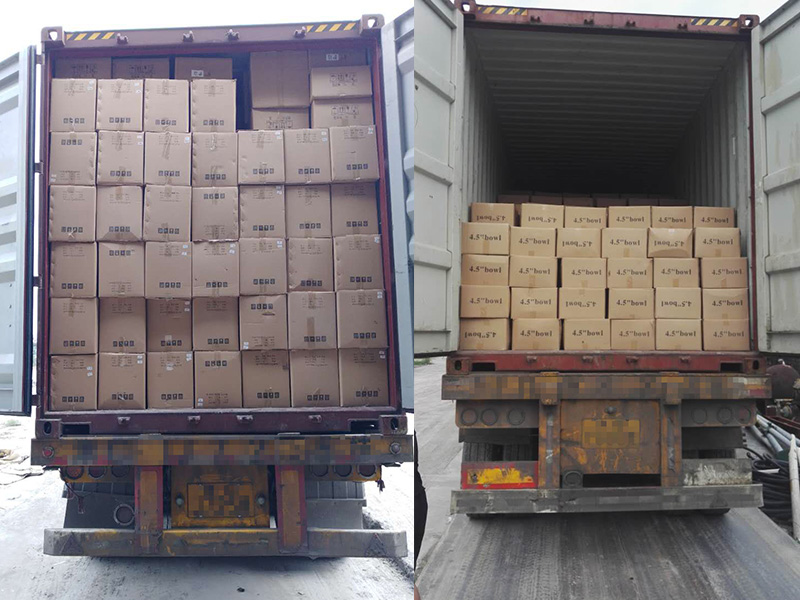 Our Team
Professional workers and sales team with extremely fast logistics to serve you
GOLFEWARE has set up not only a professional design team committed to the development of new products but also a strong service team to provide the best-quality one-stop solution for customers. With extremely fast and safe logistics, every product can be delivered on time. We are dedicated to offering high-quality and cost-efficient ceramic & porcelain products to meet the needs of all customers.